CURRENT TROPICAL CYCLONES
Retiring

Tropical Cyclone 11W (Haishen)
…is located approximately 233 NM north-northwest of Osan AB, South Korea – Final Warning
Northeast Pacific
A broad area of low pressure located about 400 miles southwest of the southern tip of the Baja California peninsula has been producing limited shower activity during the past several hours. Environmental conditions are marginally conducive for some development during the next few days while the low moves slowly westward. * Formation chance through 48 hours…
low…10 percent
* Formation chance through 5 days…
low…20 percent
Here's the link to the
National Hurricane Center
(NHC)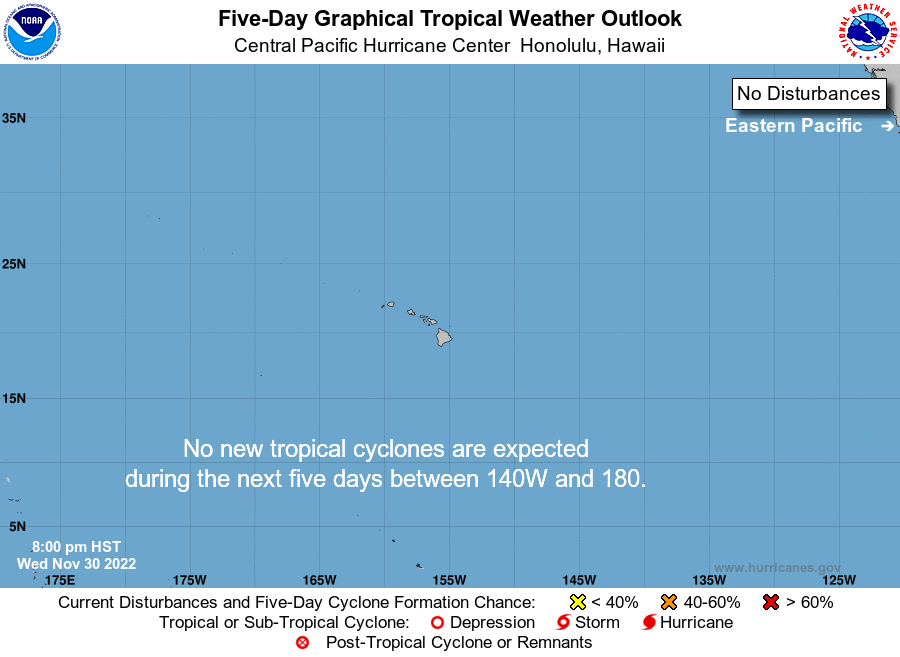 Western North Pacific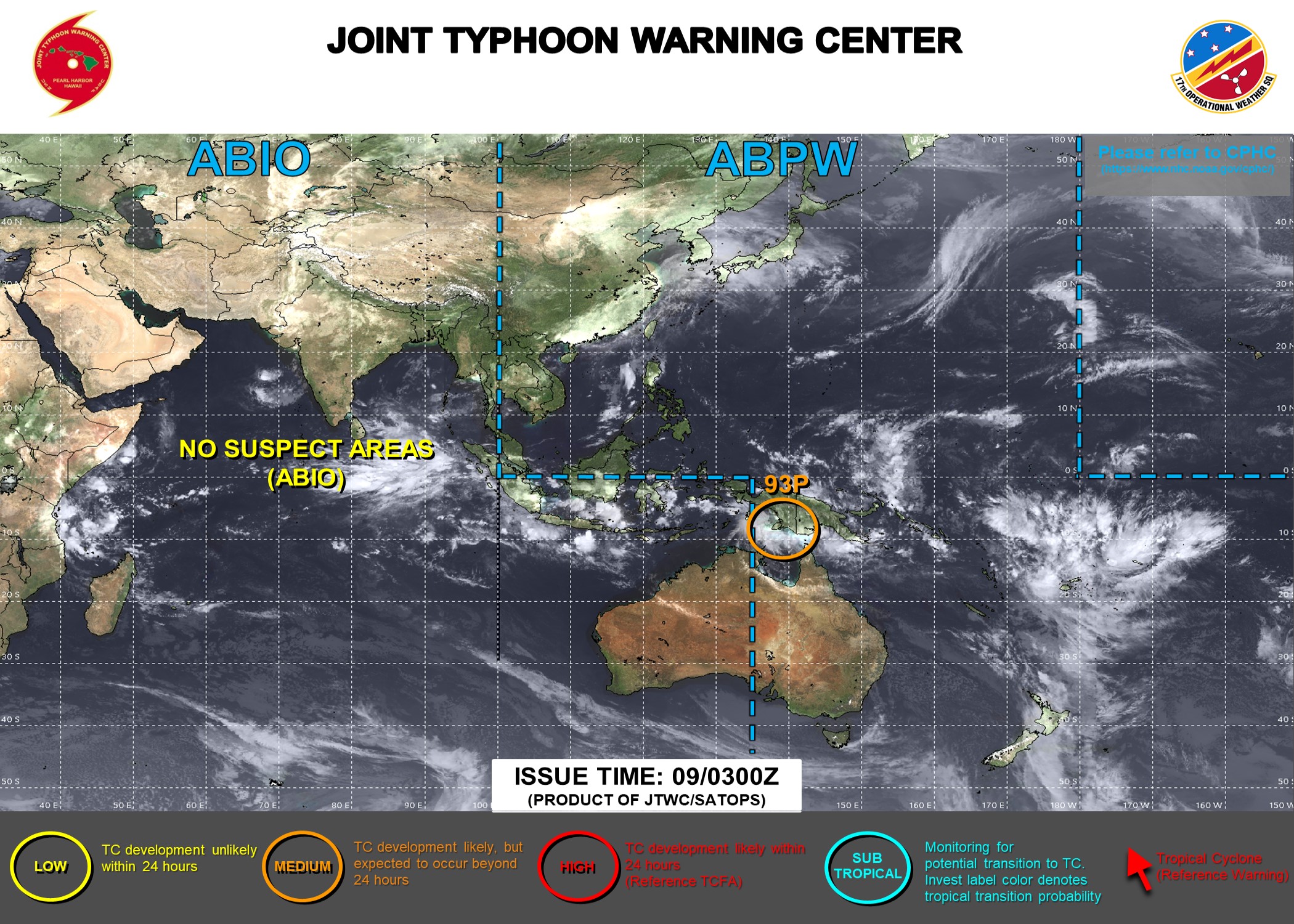 Remnants of

Tropical Cyclone 11W (Haishen)
– Final Warning
Here's what the
computer models
show According to the JTWC warning 29…satellite imagery reveals continued decaying convection that is becoming increasingly decoupled from a broadening low level circulation center, which is now tracking over land. TS Haishen will continue to track poleward through the remainder of the forecast period. By 12 hours the system will become fully embedded in the mid-latitude flow and complete extra-tropical transition…as a cold core low.
>>> There's a tropical disturbance, being referred to as
Invest 96W
, which is located approximately 143 NM south-southwest of Wake Island. Here's what the
computer models
are showing According to the JTWC, upper level analysis reveals a marginal environment with moderate to high 20-25 knot north-northwesterly wind shear, and broad diffluence. Global models indicate no significant development as the disturbance continues to track westward. Maximum sustained winds are estimated at 10-15 knots. The potential for the system to transition into a significant tropical cyclone within the next 24 is
low

.