CURRENT TROPICAL CYCLONES
Tropical Cyclone 19E (Norbert)…is located about 430 miles south-southwest of Manzanillo, Mexico
Tropical Cyclone 16W (Chan-Hom)

…is located about 281 miles east of Kadena AB, Okinawa
Northeast Pacific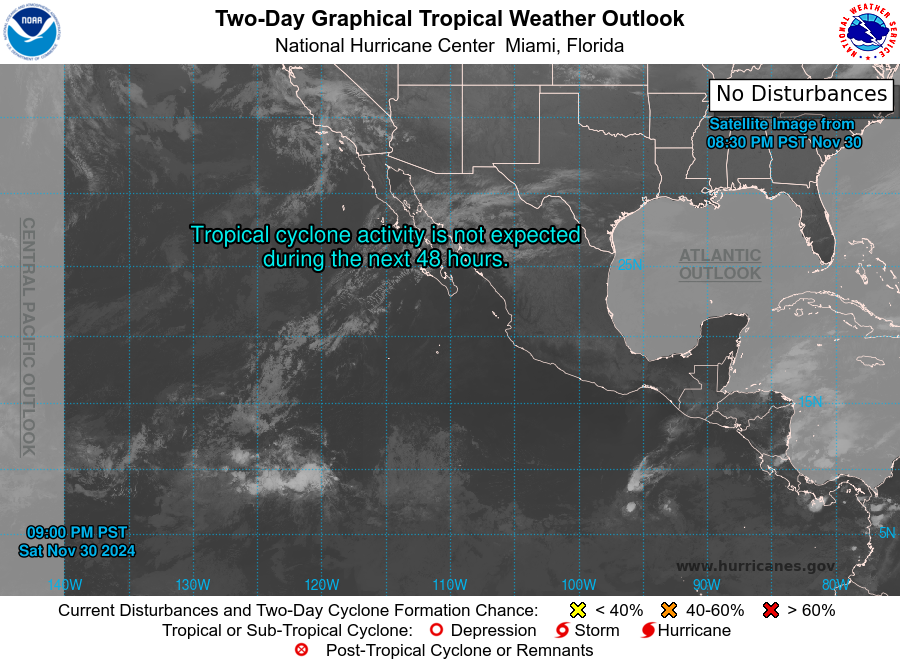 Tropical Cyclone 19E (Norbert)
NORBERT NEARLY STATIONARY WELL OFFSHORE OF SOUTHWESTERN MEXICO
What the
computer models
are showing 
According to the NHC
advisory 9
…Norbert is nearly stationary and the storm is expected to move little over the next day or so. A drift to the west to west-northwest is expected by late this week. Maximum sustained winds are near 40 mph (65 km/h) with higher gusts. Little change in strength is forecast during the next few days. Tropical-storm-force winds extend outward up to 25 miles (35 km) from the center.
>>>
Showers and thunderstorms continue to gradually become better organized in association with an elongated area of low pressure located more than 1000 miles southwest of the southern tip of the Baja California peninsula. Further development of this system is possible and a tropical depression could form during the next few days while it moves slowly northwestward at about 5 mph. * Formation chance through 48 hours…
medium…40 percent
* Formation chance through 5 days…
medium…60 percent
Central Pacific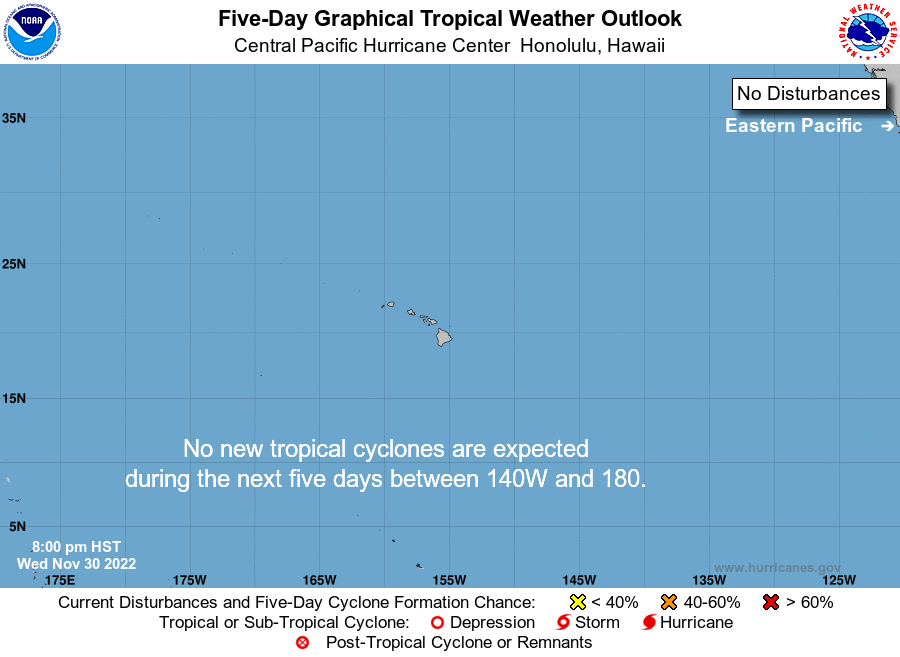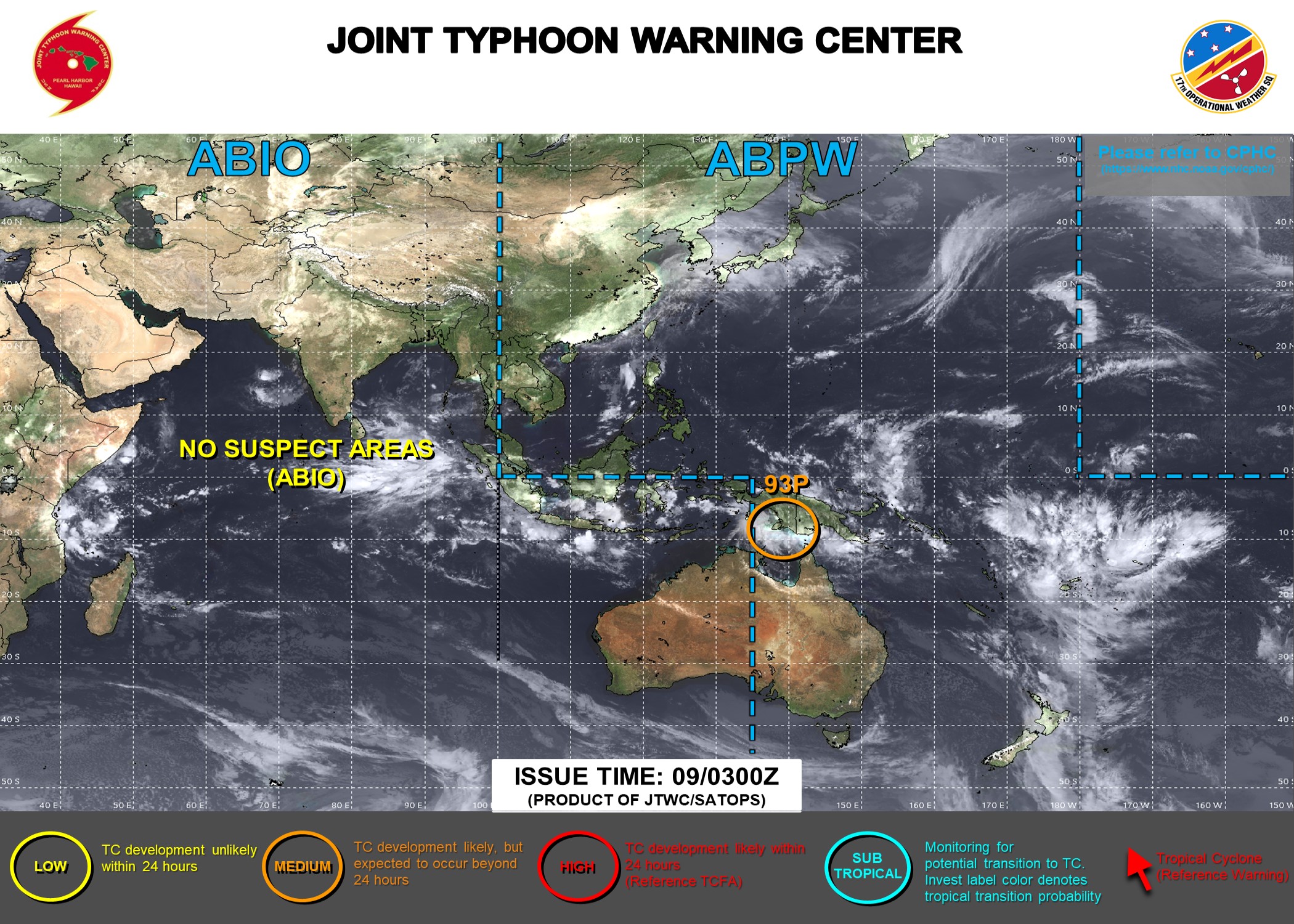 Western North Pacific
Tropical Cyclone 16W (Chan-Hom)
Here's what the
computer models
show According to the JTWC, environmental conditions remain favorable with enhanced poleward outflow, good equatorward outflow, low 5-10 knot wind shear, and warm sea surface temperatures. TS 16W is forecast to track northwestward to northward through the next 48 hours. TY 16W is forecast to intensify to a peak intensity of 80 knots by 24 hours, under favorable conditions. After 72 hours, the system will accelerate east-northeastward along the southern coast of Japan. Due to the high >35 knot wind shear, TY 16W is expected to weaken steadily for the remainder of the forecast period, to an intensity of 50 knots by 96 hours.