CURRENT TROPICAL CYCLONES
Post-Tropical Cyclone 18E (Marie)…is located about 1675 miles west of the southern tip of Baja California
Tropical Cyclone 19E (Norbert)…is located about 355 miles south-southwest of Manzanillo, Mexico
Tropical Cyclone 16W (Chan-Hom)

…is located about

456 miles east of Kadena AB, Okinawa
Northeast Pacific
Post-Tropical Cyclone 18E (Marie)
What the
computer models
are showing According to the NHC's
Advisory 32…
Marie is moving toward the west-northwest near 8 mph, and this general motion should continue through Wednesday afternoon. A turn toward the west with a decrease in forward speed should begin late Wednesday and continue through Friday. Maximum sustained winds have decreased to near 35 mph (55 km/h) with higher gusts. Additional gradual weakening is expected during the next several days, and the remnant low is forecast to dissipate on Saturday.
Tropical Cyclone 19E (Norbert)
What the
computer models
are showing 
According to the NHC
advisory 6
…Norbert is moving toward the north-northwest near 1 mph (2 km/h). The storm is forecast to meander or remain nearly stationary over the next few days. Maximum sustained winds remain near 50 mph (85 km/h) with higher gusts. Modest strengthening is possible over the next day or so. Tropical-storm-force winds extend outward up to 35 miles (55 km) from the center.
>>>
An elongated area of low pressure, located more than 1000 miles southwest of the southern tip of the Baja California peninsula, is producing disorganized showers and thunderstorms. Some development of this system is possible during the next few days while it moves slowly north-northwestward at about 5 mph. * Formation chance through 48 hours…
low…20 percent
* Formation chance through 5 days…
low…30 percent
Central Pacific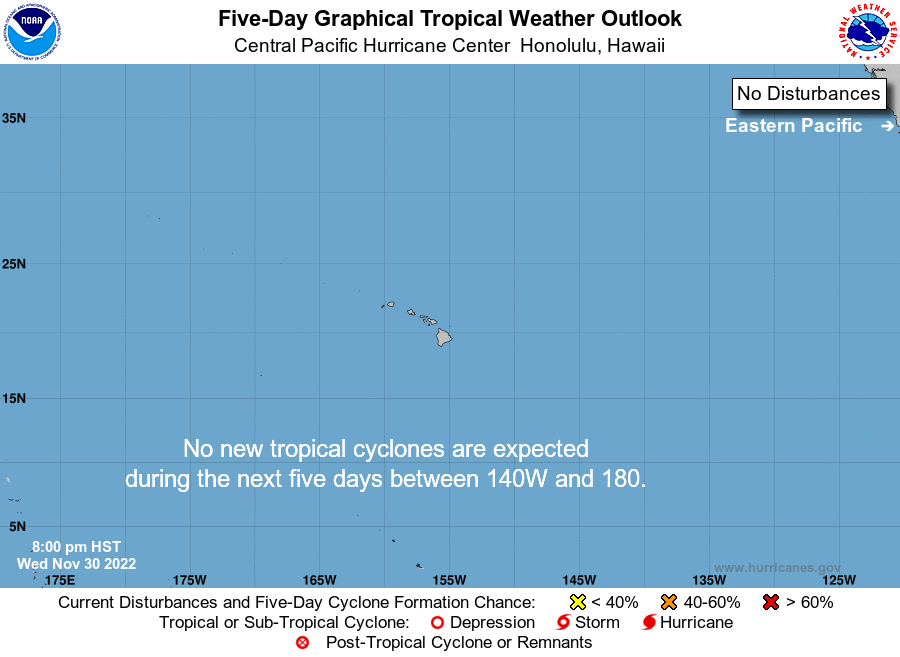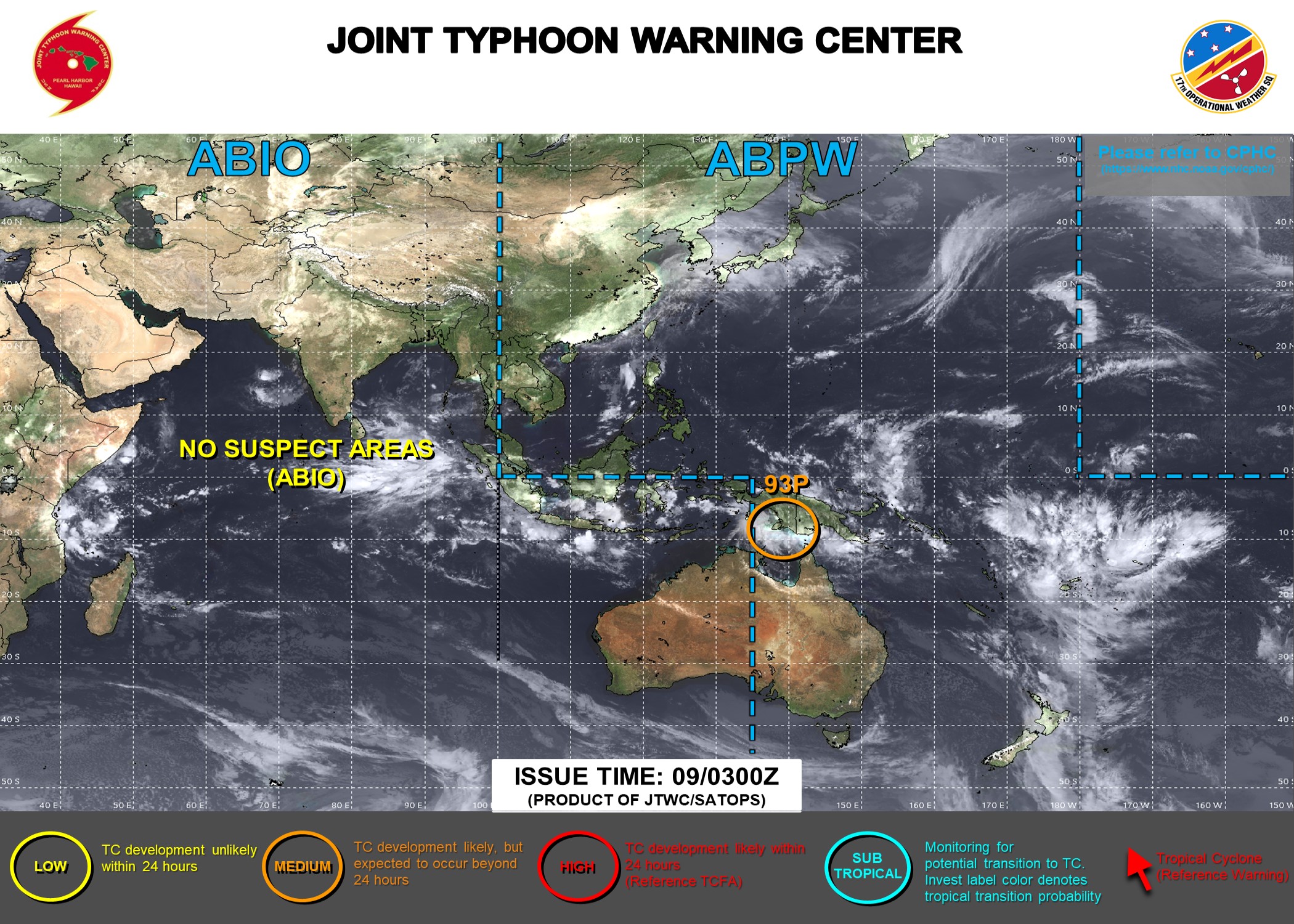 Western North Pacific
Tropical Cyclone 16W (Chan-Hom)
Here's what the
computer models
show According to the JTWC, environmental conditions remain favorable with enhanced poleward outflow, good equatorward outflow, low 5-10 knot wind shear, and warm sea surface temperatures. TS 16W is forecast to track generally northwestward, intensifying at a slower than normal rate to a peak of 80 knots by 48 hours. The storm will slow significantly as it approaches the Ryukyu Islands. After 72 hours, the system will turn generally northeastward and track along the southern coast of Japan. Due to the high >30 knot wind shear, TS 16W is expected to gradually weaken for the remainder of the forecast period, to an intensity of 50 knots by 120 hours.
There's a tropical disturbance, being referred to as
Invest 91W
, which is located approximately 295 NM southwest of Da Nang, Vietnam Here's what the
computer models
are showing According to the JTWC, Invest 91W is currently located in a marginally favorable environment conducive for development, with broad upper level outflow, low <15 knot wind shear, and warm sea surface tempertures. Global models indicate the system will continue to track westward and consolidate slightly before making landfall in 12-18 hours. Maximum sustained winds are estimated at 10-15 knots. The potential for the development of a significant tropical cyclone within the next 24 hours is
low

.