CURRENT TROPICAL CYCLONES
Tropical Cyclone 18E (Marie)…is located about 1305 miles west of the southern tip of Baja California
Tropical Cyclone 16W (Chan-Hom)

…is located about 799 miles southeast of Sasebo, Japan
Northeast Pacific
Tropical Cyclone 18E (Marie)
What the
computer models
are showing According to the NHC's
Advisory 24…
Marie is moving toward the northwest near 8 mph (13 km/h). This general motion is expected to continue for the next few days, with a slight decrease in forward speed by the middle of the week. Maximum sustained winds are near 65 mph (100 km/h) with higher gusts. Additional weakening is expected. Marie is forecast to become a tropical depression or remnant low by Wednesday. Tropical-storm-force winds extend outward up to 140 miles (220 km) from the center.
>>>
Showers and thunderstorms are showing some signs of organization in association with an area of low pressure located several hundred miles south of the southwestern coast of Mexico. Environmental conditions appear conducive for some additional development, and a tropical depression could form during the next couple of days while it drifts northwestward. * Formation chance through 48 hours…
medium…50 percent
* Formation chance through 5 days…
medium…60 percent
>>>
An area of low pressure could form south-southeast of the Gulf of Tehuantepec in a couple of days. Development, if any, of this system should be slow to occur while it moves slowly northward toward the coasts of Mexico and Guatemala. * Formation chance through 48 hours…low…near 0 percent * Formation chance through 5 days..
.low…10 percent
Central Pacific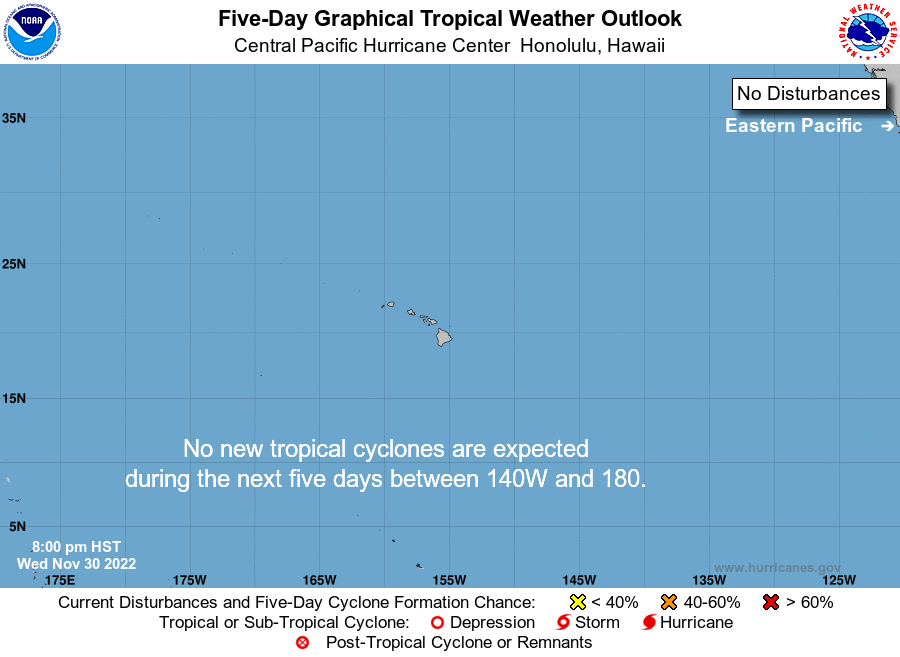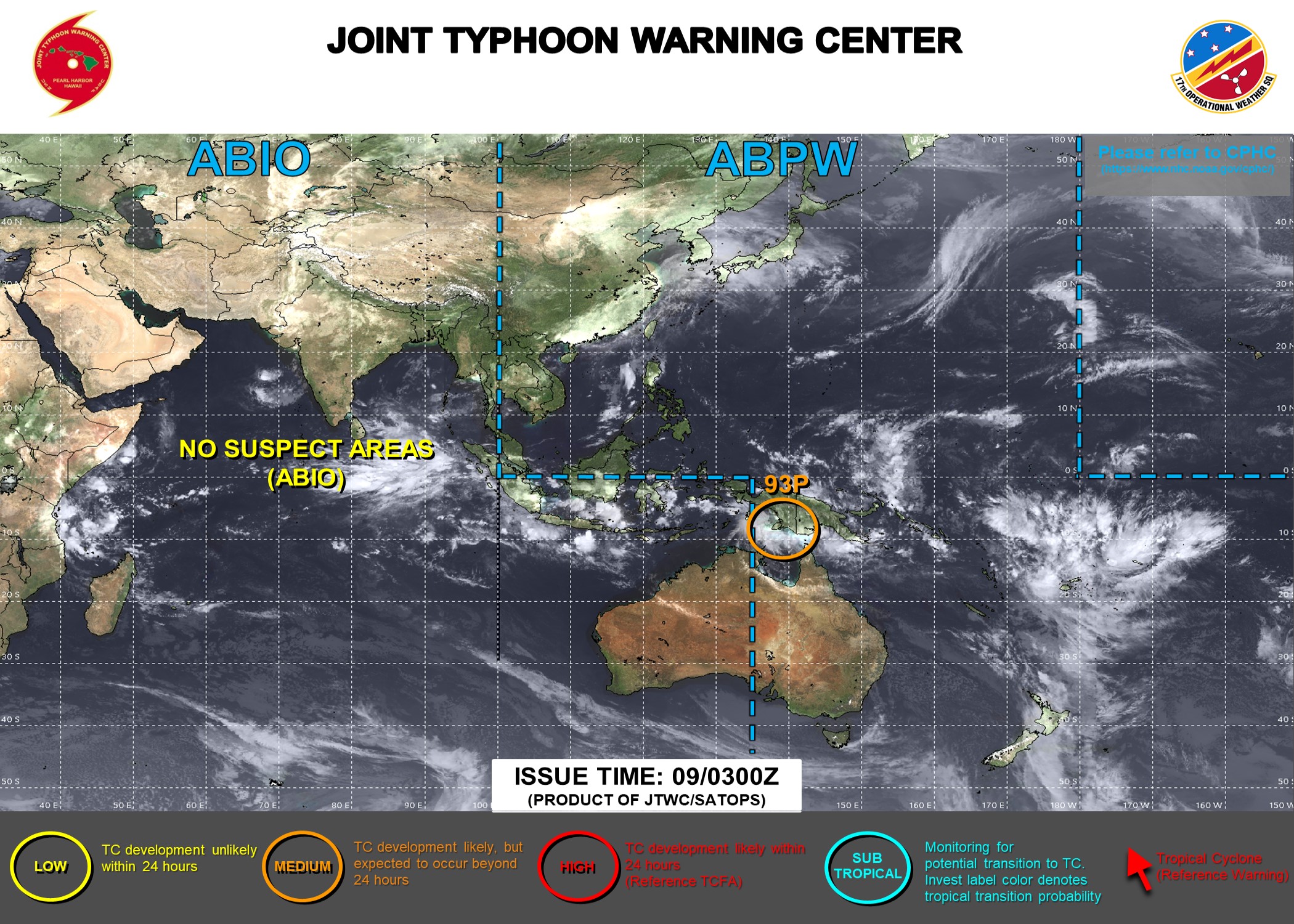 Western North Pacific
Tropical Cyclone 16W (Chan-Hom)
Here's what the
computer models
show According to the JTWC, the system is slowly tracking through a favorable environment for further development with low 5-10 knot wind shear and warm sea surface temperatures. TD 16W will continue tracking generally northwestward through 72 hours. During this time, the storm is forecast to reach an intensity of 85 knots by 72 hours…due to the continued low wind shear and warm sea water temperatures.
After 72 hours, the system will track northward as it maneuvers east of Kadena, Okinawa. Intensification will slow during this period, and the wind shear begins to increase to greater than 20 knots by 96 hours. Wind shear will likely peak over 30 knots by 120 hours, which will drop the intensify to 75 knots.