CURRENT TROPICAL CYCLONES
Tropical Cyclone 19W (Saudel)

…is located approximately

278 NM south of Hong Kong
Tropical Cyclone 21W

…is located approximately 365 NM north-northwest of Koror
Northeast Pacific
Here's a link to the
National Hurricane Center
(NHC)
Central Pacific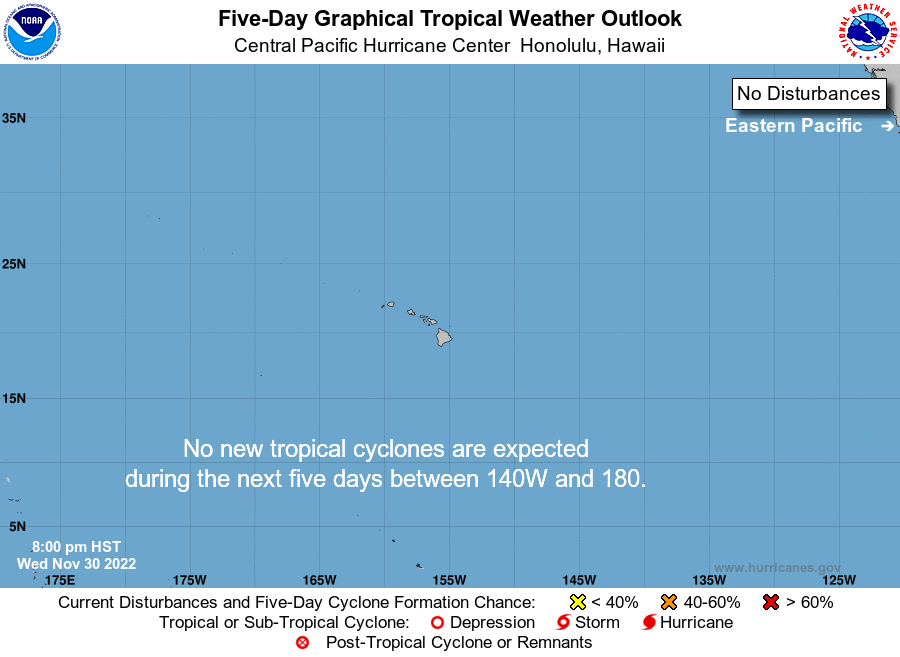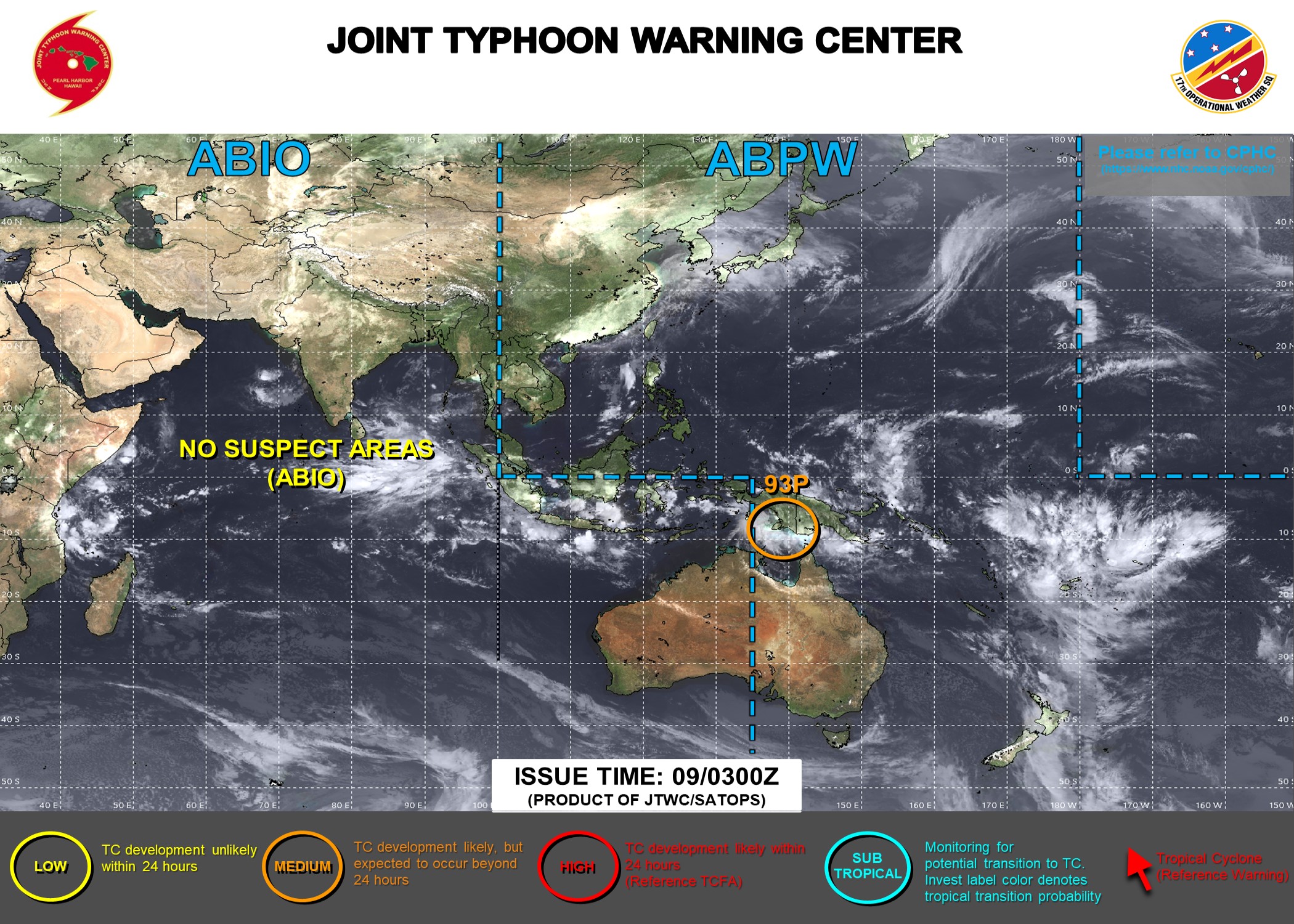 Western North Pacific
Tropical Cyclone 19W (Saudel)
Here's what the
computer models
show According to the JTWC, environmental analysis reveals persistent easterly 15-20 knot wind shear is displacing deep convection to the west of the circulation center. However, warm sea surface temperatures and moderate, westward upper level outflow have enabled the system to maintain intensity over the past 6-hours. TY 19W will move steadily westward to west-southwestward through the forecast period. Steady weakening is likely as persistent northeasterly wind shear continues to impact the system. However, passage over warm water and supportive upper level outflow should prevent dissipation  prior to landfall in central Vietnam, which is anticipated  to occur in about 54 hours…fully dissipating over land by 72 hours.
Tropical Cyclone 21W
Here's what the
computer models
show According to the JTWC, the upper level environment is providing moderately favorable support for development, with improving equatorward outflow and low 5-10 knot wind shear…with warm sea surface temperatures. TD 21W is expected to continue consolidating as it tracks westward, as favorable conditions persist, reaching 60 knots prior to making landfall over the east Philippines in near 36 hours. Slight weakening is expected as the system transits over the Archipelago, before re-emerging into the South China Sea, where re-intensification is forecast to peak at 75 knots within 72 hours. After 72 hours, the system will move west to west-northwest…until landfall over central Vietnam just prior to 120 hours.
>>> There's a tropical disturbance, being referred to as
Invest 99W
, which is located approximately 132 NM east of Chuuk. Here's what the
computer models
are showing According to the JTWC, Invest 99W is in a favorable environment for development, with good poleward outflow aloft, moderate 15-25 knot wind shear (which will be decreasing), and warm sea surface temperatures. Global models in general agreement that the system will track generally west-northwestward with slow although steady intensification over the next 24 hours. Maximum sustained winds are estimated at 10-15 knots. The potential for the development of a significant tropical cyclone within the next 24 hours remains
low

.