CURRENT TROPICAL CYCLONES
Tropical Cyclone 19W (Saudel)

…is located approximately 234 NM east-northeast of Manila, Philippines
Northeast Pacific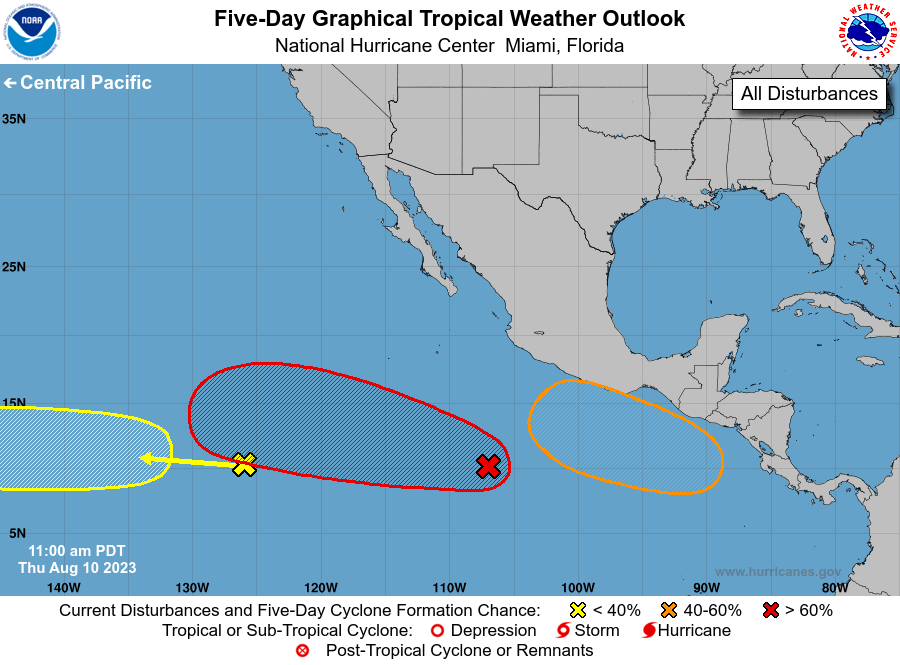 Here's a link to the
National Hurricane Center
(NHC)
Central Pacific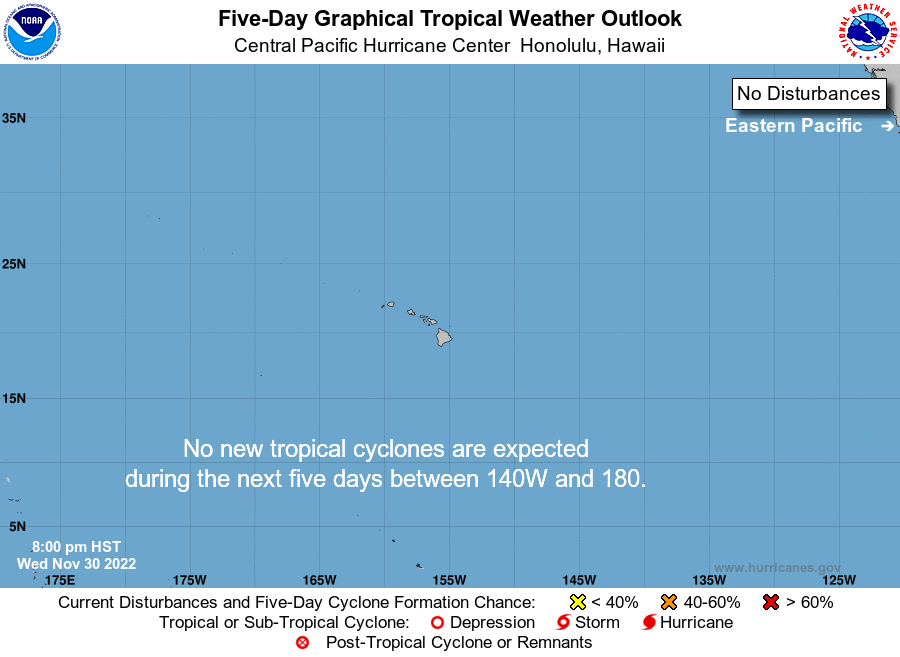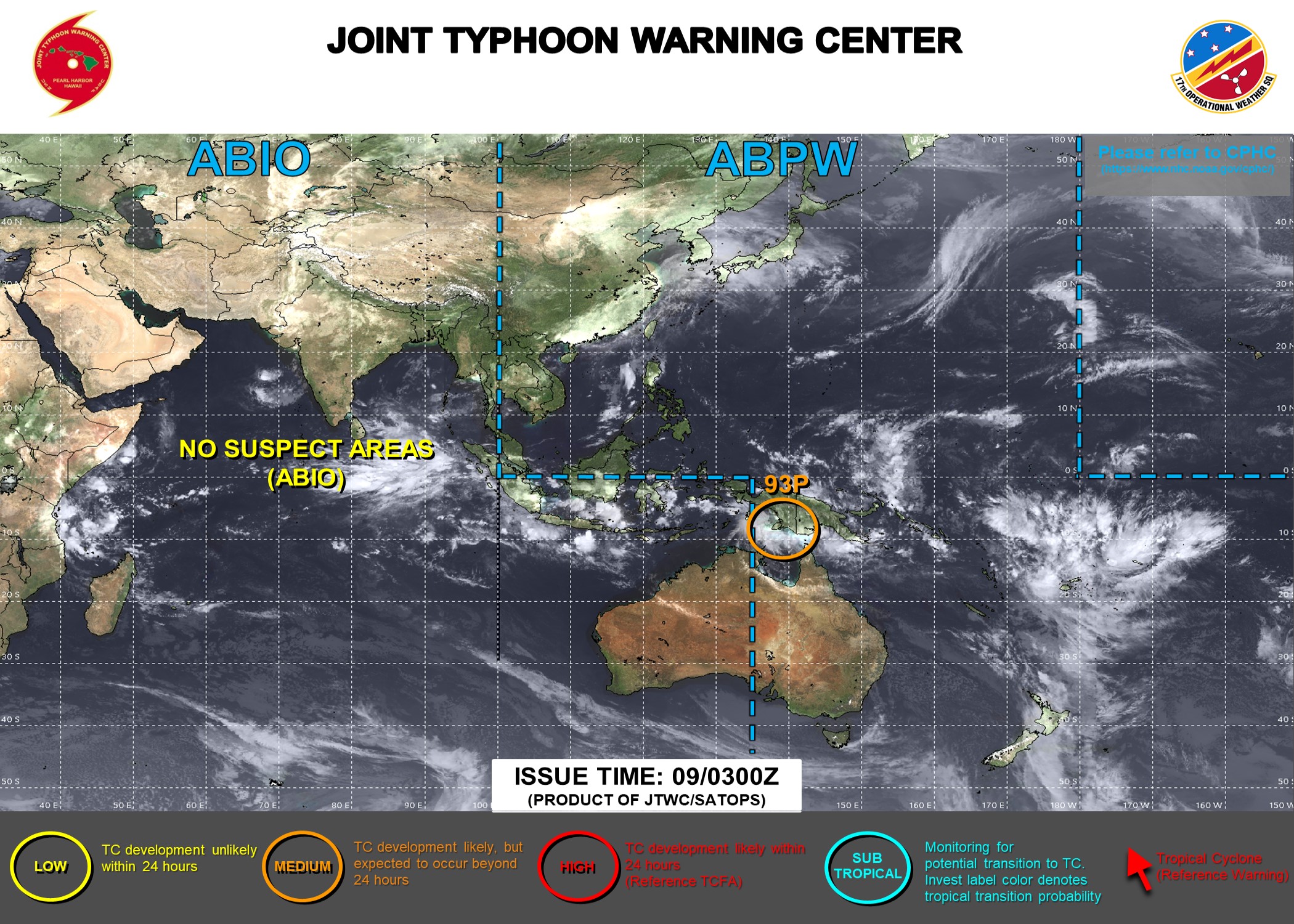 Western North Pacific
Tropical Cyclone 19W (Saudel)
Here's what the
computer models
show According to the JTWC, TS 19W is tracking through a generally favorable environment with warm sea surface temperatures, low 10-15 knot wind shear, and moderate upper level outflow aloft. TS 19W is forecast to track generally west-northwest over the next 72 hours as it approaches Luzon Island…making landfall along the east coast shortly after 24 hours, then reemerge into the South China Sea by 36 hours. There should slow but steady intensification, reaching a peak of 55 knots by 72 hours. In the extended period, TS 19W is forecast to continue tracking westward through 120 hours, with a slow weakening.
There's a tropical disturbance being referred to as
Invest 97W
, which is located approximately 160 NM west of Iwo To, Jpaan Here's what the
computer models
are showing According to the JTWC, Invest 97W is in a marginally favorable environment for development, with warm sea surface temperatures, and good equatorward outflow aloft, only offset by moderate to high 20-30 knot wind shear. Global models indicate that 97W will track north-northwestward with slight intensification over the next 24 hours. Maximum sustained surface winds are estimated at 15-20 knots. The potential for the development of a significant tropical cyclone within the next 24 hours is upgraded to
high
.