CURRENT TROPICAL CYCLONES
Tropical Cyclone 19E (Norbert)

…is located about 220 miles southwest of the southern tip of Baja California
Tropical Cyclone 18W (Nangka)

…is located about 78 NM southeast of Hanoi, Vietnam
Northeast Pacific
Tropical Cyclone 19E (Norbert)
NORBERT STRENGTHENS TO A TROPICAL STORM AGAIN BUT IS EXPECTED TO BEGIN WEAKENING ON WEDNESDAY
What the
computer models
are showing 
According to the NHC
Advisory 21
…Norbert is moving toward the northwest near 15 mph (24 km/h). A continued northwestward motion with a gradual decrease in forward speed is expected through Wednesday. A turn to the north is forecast to occur on Thursday. Maximum sustained winds have increased to near 40 mph (65 km/h) with higher gusts. Little change in strength is expected through tonight. Norbert is forecast to begin weakening on Wednesday and should dissipate by Thursday night. Tropical-storm-force winds extend outward up to 70 miles (110 km) from the center.
Central Pacific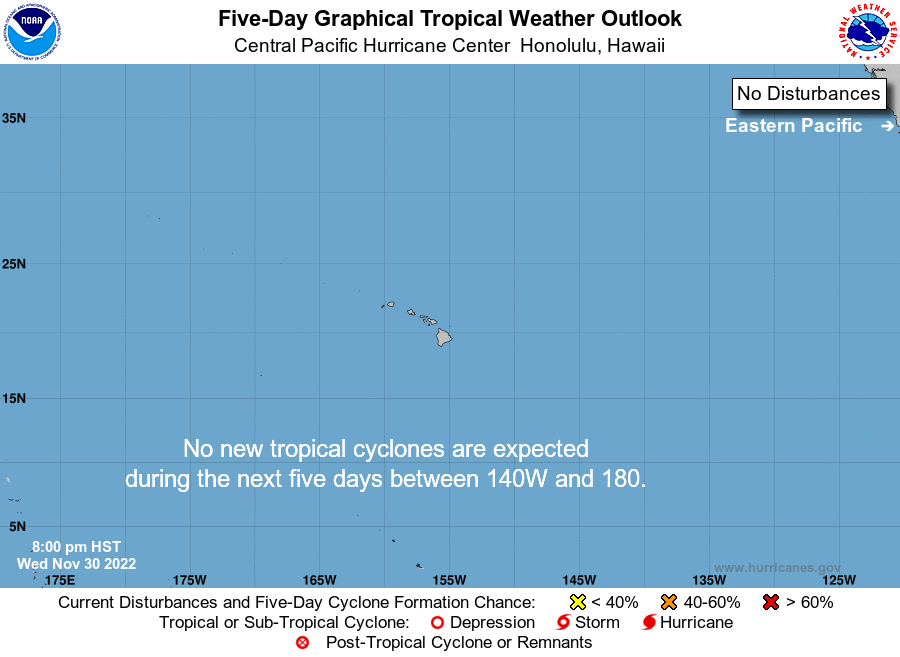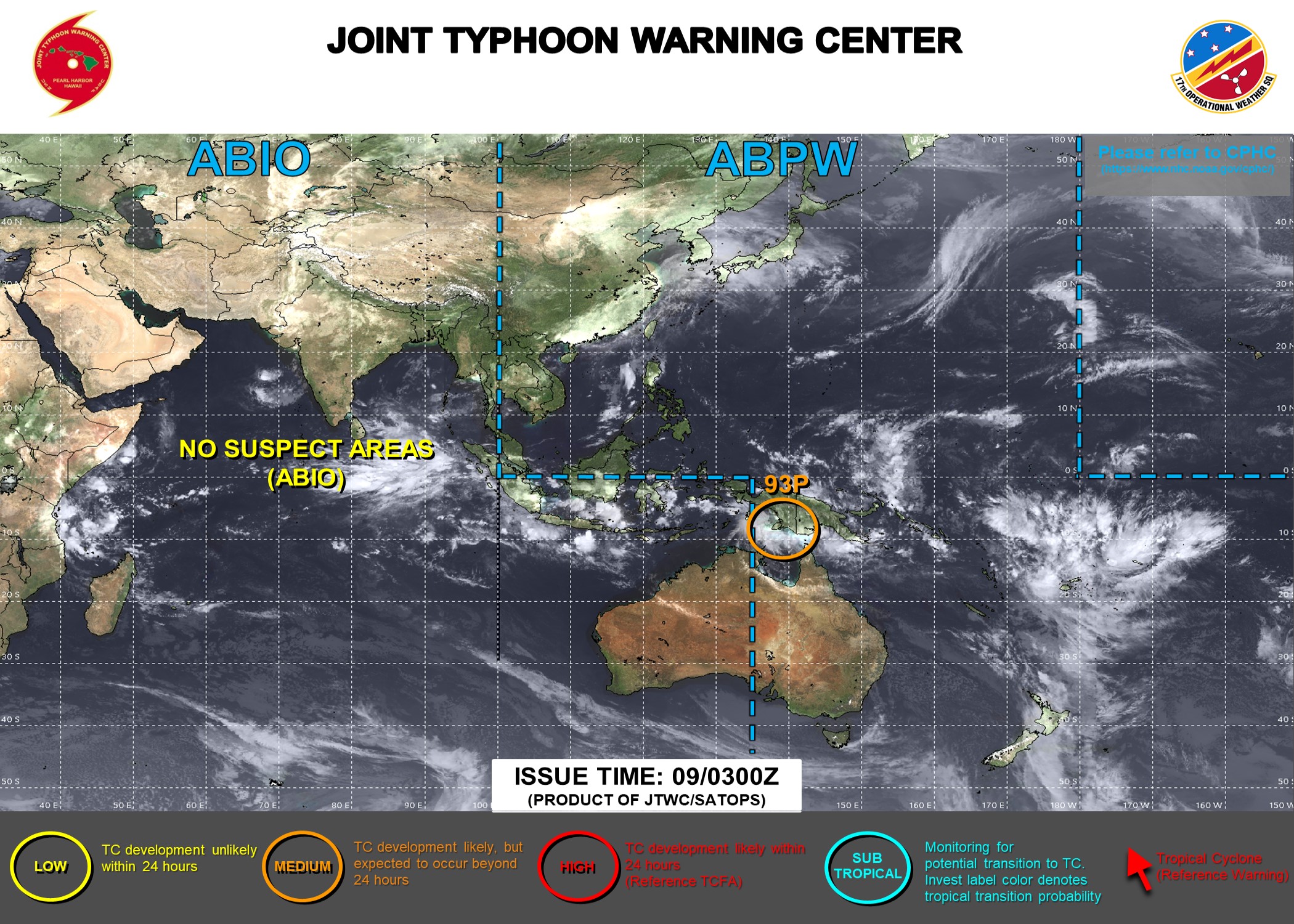 Western North Pacific
Tropical Cyclone 18W (Nangka)
Here's what the
computer models
are showing According to the JTWC, environmental analysis indicates the system lies in a generally favorable environment, with low 10-15 knot wind shear, and good divergent westward outflow. The system has made landfall along the east coast of Hainan Island. A close to due west track through 12-24 hours, as the storm reemerges over the south Gulf of Tonkin by 12 hours. A close to due westward track thereafter through landfall along the Vietnamese coast in around 30 hours. Once the system moves over water, another round of intensification will occur…as it moves over very warm water with low wind shear, peaking at 55 knots. After landfall over northern VN, the storm will rapidly weaken over the mountainous terrain of VN and will dissipate over northern Laos within 72 hours.
There's a tropical disturbance being referred to as
Invest 94W
, which is located approximately 458 NM northwest of Palau. According to the JTWC, the system is in a favorable environment for development with low <15 knot wind shear, good poleward and equatorward aloft, and warm sea surface temperatures. Global models are in agreement that Invest 94W will continue to track northwestward, and making landfall in the central Philippines…before consolidating further in the South China Sea. Maximum sustained surface winds are estimated at 15-20 knots. The potential for the development of a significant tropical cyclone within the next 24 hours remains
low
.