CURRENT TROPICAL CYCLONES
Tropical Cyclone 24W (Etau)

…is located approximately 440 NM east-southeast of Da Nang, Vietnam
Northeast Pacific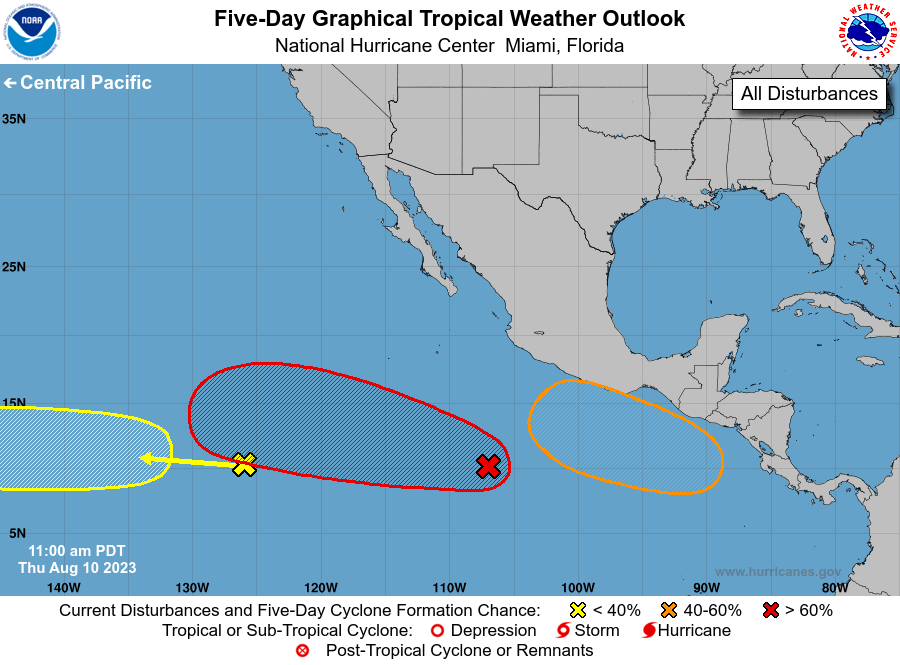 Here's a link to the
National Hurricane Center
(NHC)
Central Pacific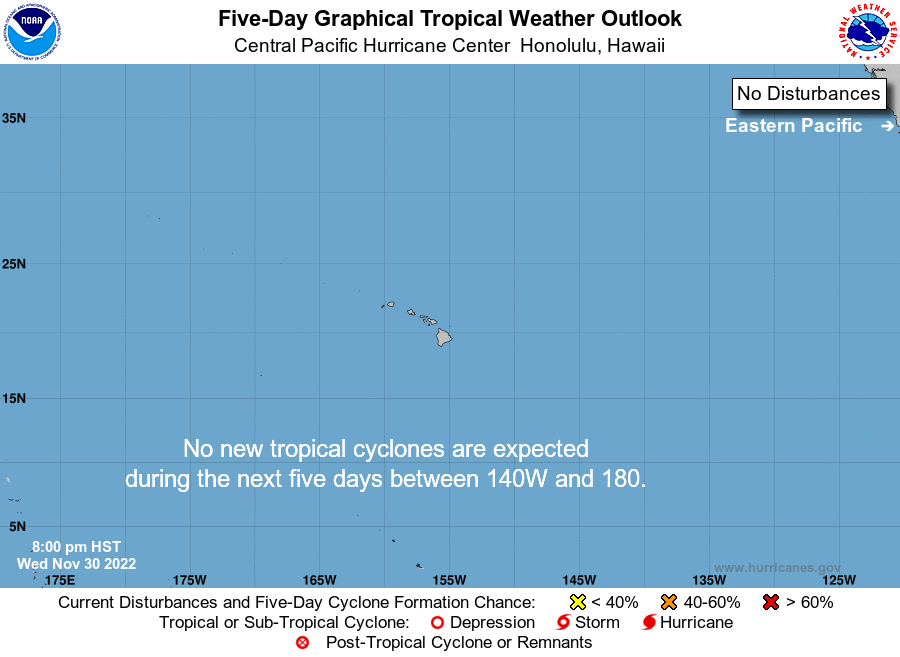 Western North Pacific
Tropical Cyclone 24W (Etau)
Here's what the computer models show According to the JTWC, TS 24 is positioned to the north and through a weakly favorable environment for further development, with warm sea surface temperatures, low to moderate 10-15 knot wind shear, and single channel westward outflow. TS 24W will track westward through the entire forecast period. Forward track speed is forecast to decrease after 24 hours. As the system moves west, environmental conditions remain unchanged through the first 36 hours, although wind shear will slacken somewhat, allowing for a burst of intensification, peaking at 45 knots, just before the system makes landfall along the south-central Vietnamese coast at or near 24 hours. After this point, 24W will rapidly weaken due to interaction with rugged terrain, dissipating by 72 hours over central Cambodia.
There's a tropical disturbance being referred to as
Invest 93W
, which is located approximately 111 NM north-northwest of Palau Here's what the
computer models
are showing According to the JTWC, the system is in favorable environment for development with excellent dual channel outflow, low 5-15 knot wind shear, and warm sea surface temperatures. Global models are in general agreement that Invest 93W will quickly consolidate and intensify as it tracks north-northwestward in the next 12-24 hours. Maximum sustained surface winds are estimated at 15-20 knots. The potential for the development of a significant tropical cyclone within the next 24 hours is
high
.