CURRENT TROPICAL CYCLONES
Tropical Cyclone 03A (Gati)

…is located approximately 416 NM east of Djibouti City
Northeast Pacific
Here's a link to the
National Hurricane Center
(NHC)
Central Pacific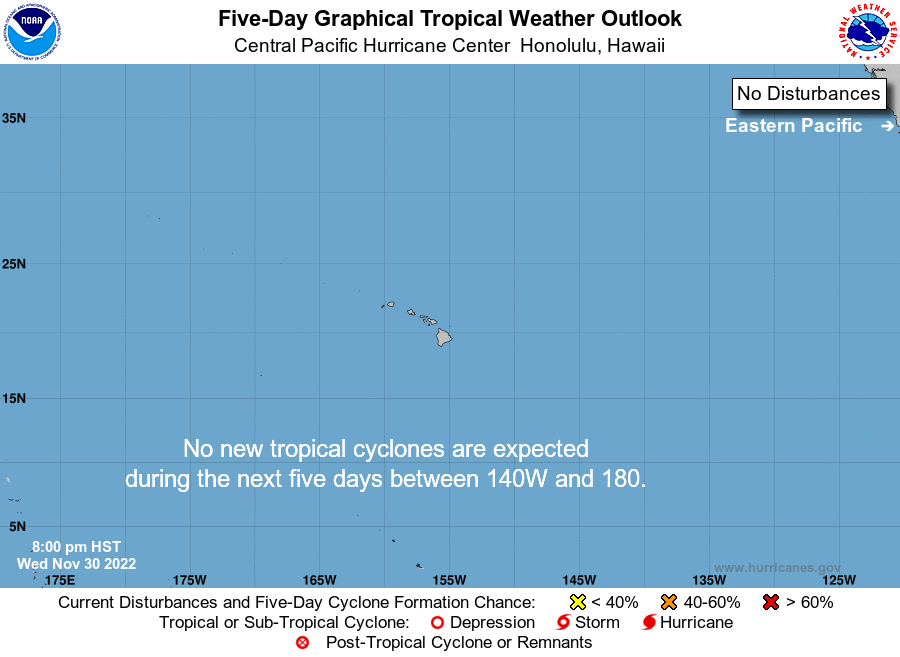 Western North Pacific
North Indian Ocean
There's a tropical disturbance being referred to as
Invest 97B
, which is located approximately 423 NM southeast of Chennai, India. Here's what the
computer models
are showing According to the JTWC, environmental analysis reveals a favorable environment for development, with good poleward and equatorward outflow, low <15 knot wind shear, and warm sea surface temperatures. Global models are in good agreement that 97B will track northwestward towards, while consolidating and strengthening over the next 24-36 hours. Maximum sustained surface winds are estimated at 25-30 knots. The potential for the development of a significant tropical cyclone within the next 24 hours is upgraded to
high
.
South Indian Ocean
South Indian Ocean
Arabian Sea

Tropical Cyclone 03A (Gati)
Here's a
landfall video
of Gati making landfall The
rotating eyewall video
impacting the coast Here's what the
computer models
are showing According to the JTWC, satellite imagery indicates significant weakening as the system approaches the coast of northeast Somalia. Overall, upper level analysis indicates a favorable environment with low wind shear,  and near radial outflow…while it continues to track westward. TC 03A will make landfall soon over the mountainous region of northeast Somalia, and is expected to rapidly weaken as it tracks inland…with dissipation by 48 hours.