CURRENT TROPICAL CYCLONES
Tropical Cyclone 22W (Goni)…is located approximately 417 NM east of Da Nang, Vietnam
Tropical Cyclone 23W (Atsani)

…is located approximately 494 NM northeast of Manila, Philippines
Northeast Pacific
Here's what the
computer models
are showing for what's being referred to as
Invest 97E
Showers and thunderstorms continue to slowly organize along a broad area of low pressure located over 700 miles south of the southern tip of the Baja California Peninsula. Environmental conditions are expected to be conducive for development, and a tropical depression is likely to form during the next couple of days as the system moves west-northwestward or northwestward well offshore of the coast of Mexico. * Formation chance through 48 hours…
high…80 percent
* Formation chance through 5 days…
high…90 percent
Here's a link to the
National Hurricane Center
(NHC)
Central Pacific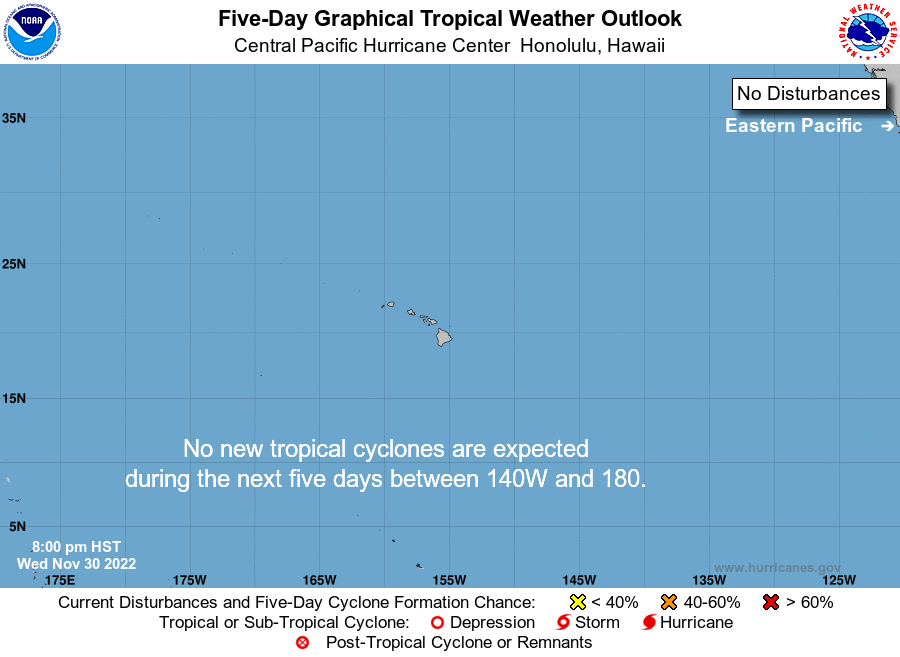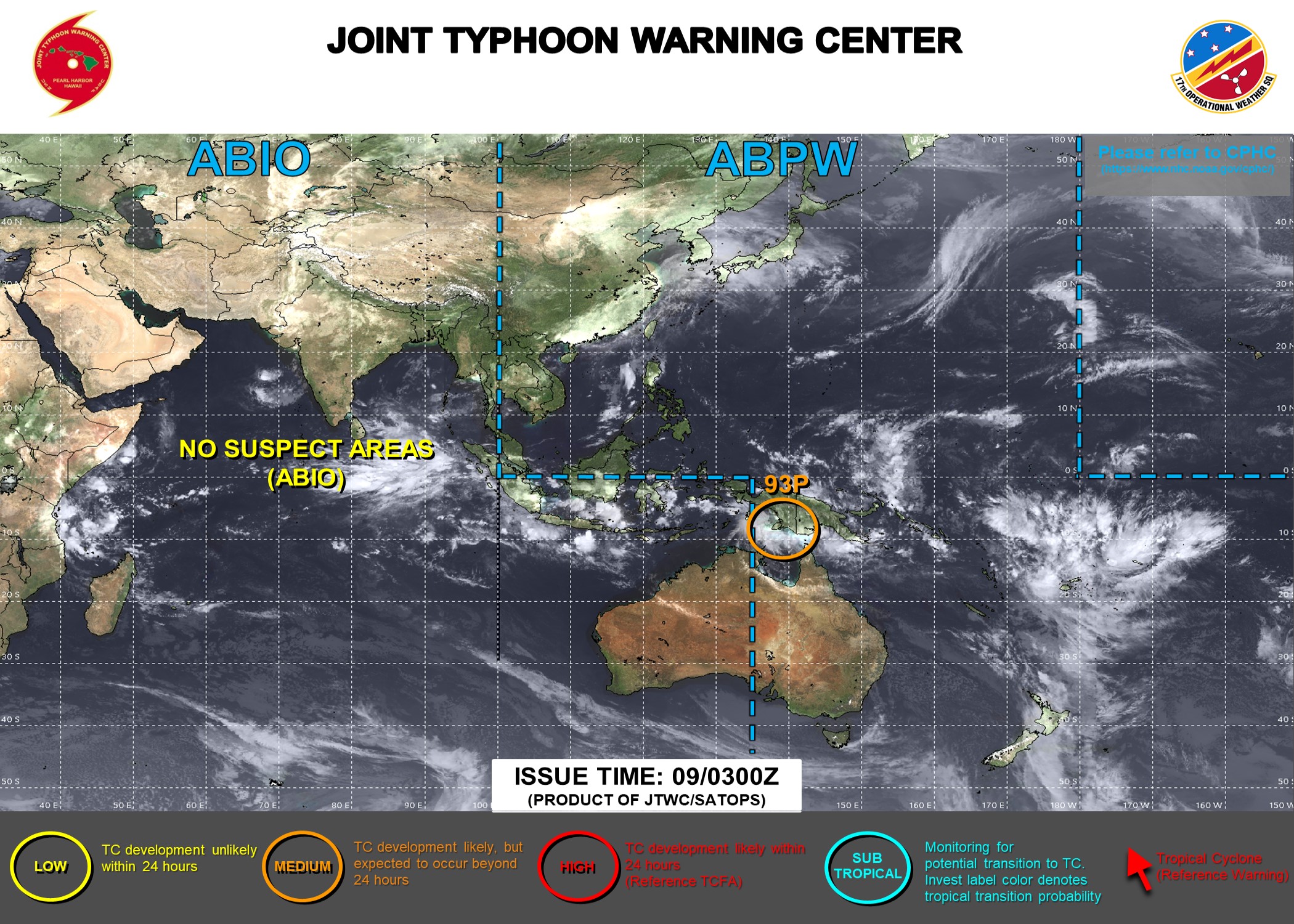 Western North Pacific
Tropical Cyclone 22W (Goni)
Here's what the
computer models
showing According to the JTWC, upper level analysis indicates a marginal environment with high 30+ wind shear offset by strong westward outflow. The cyclone is tracking in the South China Sea over warm sea surface temperatures. TS 22W will track westward up to 12 hours, then west-southwestward, and by 72 hours will be approximately 40 NM off the coast of southern Vietnam. The environment will improve slightly as robust upper level outflow overcomes the strong wind shear, and will lead to a modest peak intensification to 40 knots within 36-48 hours. Afterward, wind shear and cooling sea surface temperatures will offset the strong outflow and weaken the system down to 25 knots by 72 hours. Beyond 72 hours, TS Goni will make landfall near Qui Nhon by 78 hours and track inland. Interaction with the rugged terrain, in addition to the unfavorable environment will rapidly erode the system, leading to dissipation by 96 hours…after it crosses into Cambodia.
Tropical Cyclone 23W (Astani)
Here's what the
computer models
show According to the JTWC, the environment is marginally favorable, with moderate low 20-25 knot wind shear, and weak outflow aloft, offset by warm sea surface temperatures in the Philippine Sea.
TS 23W will continue on its current track poleward, albeit slowly…remaining in a nearly stationary state for up to 2-days.
Afterwards, TD 23W will move west-southwestward. The environment is forecast to improve as wind shear weakens and poleward outflow increases, fueling a steady intensification to a peak of 65 knots by 72 hours.
Beyond 72 hours, Astani will track west-southwestward across the Philippine Sea and through the Luzon Strait…into the South China Sea by 120 hours. The environment will deteriorate due to increasing wind shear and cooling sea surface temperatures…weakening the system to 50 knots by 120 hours.