CURRENT TROPICAL CYCLONES
Tropical Cyclone 10W (Maysak)
…is located approximately 184 NM north-northwest of Kadena AB, Okinawa,  Japan
Tropical Cyclone 11W (Haishen)
…is located approximately 295 NM south-southeast of Iwo To, Japan
Northeast Pacific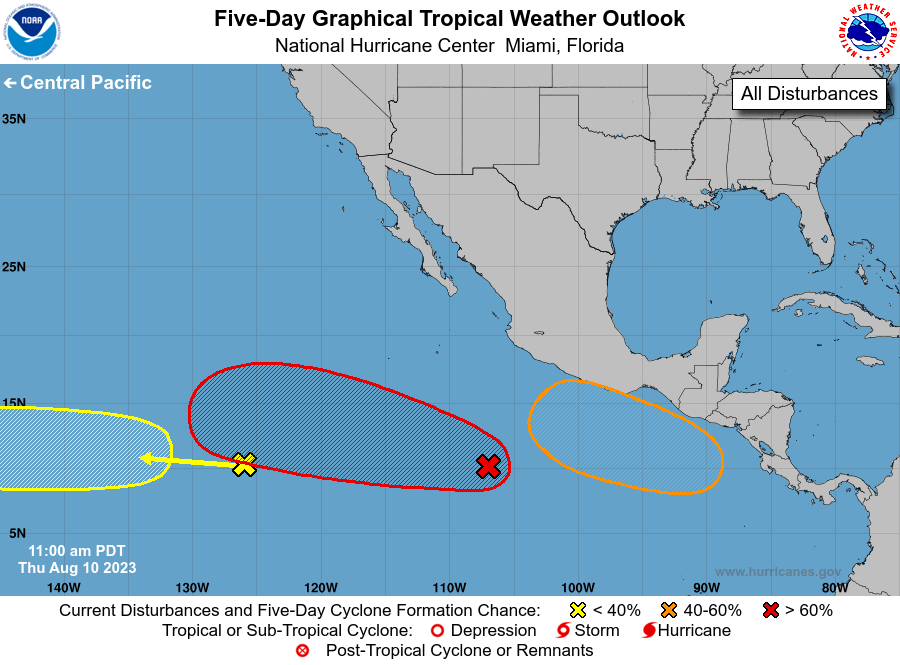 Here's the link to the
National Hurricane Center
(NHC)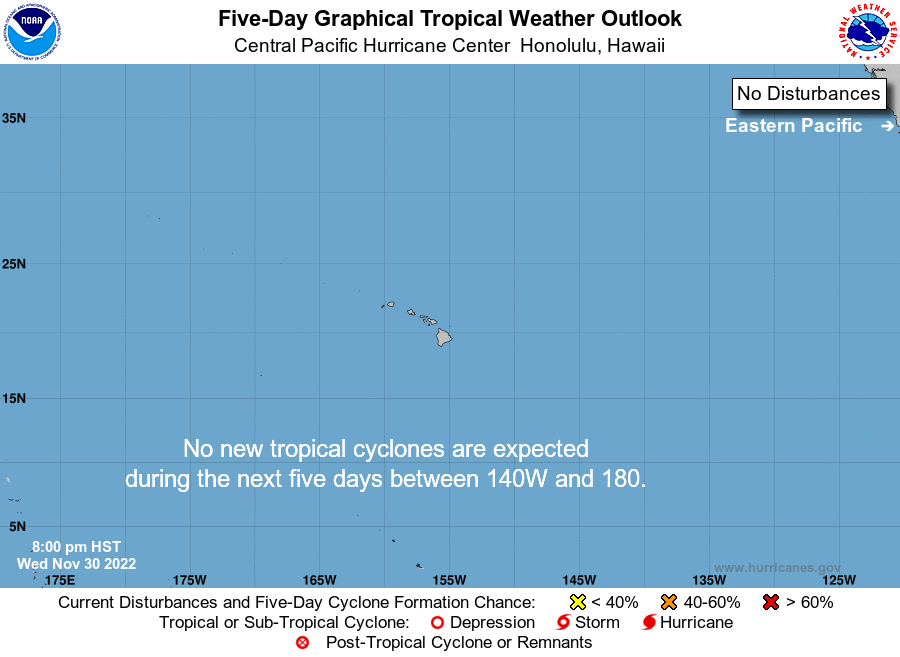 Western North Pacific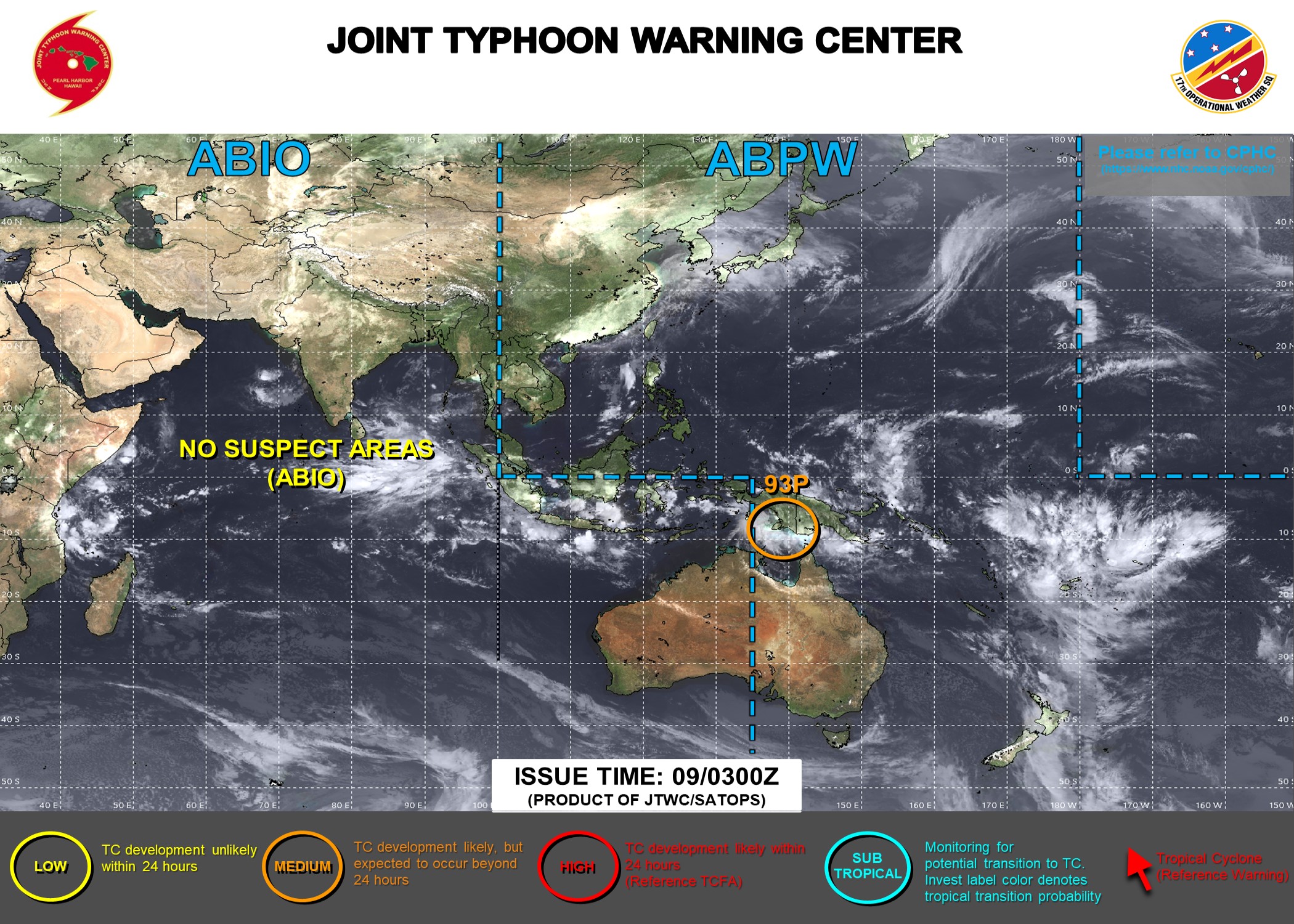 Tropical Cyclone 10W (Maysak)
Here's what the
computer models
show According to the JTWC, upper level analysis indicates a favorable environment with low 10-15 knot wind shear, and established poleward and equatorward outflow channels. Additionally, warm sea surface temperature values and favorable ocean heat content values are conducive for further development. Through 72 hours, TY 10W is forecast to track north-northwestward, while steadily intensifying to a peak of 120 knots by 12 hours under favorable conditions…passing west of Okinawa. TY Maysak will steadily weaken thereafter, as it encounters cooler sea surface temperatures and increasing wind shear values. Additionally, land interaction will cause the system to weaken.
Tropical Cyclone 11W (Haishen)
Here's what the
computer models
show According to the JTWC, the storm is heading west-southwest at near 12 knots. There will continue to be a gradual increase in intensify, peaking at 115 knots within 120 hours. On this track the storm will move by well offshore to the south, southwest, and then west of Iwo To, and then later in the forecast period, well east of Okinawa…and on towards southern Japan.