CURRENT TROPICAL CYCLONES
Tropical Cyclone 10W (Maysak)
…is located approximately 566 NM south of Kadena AB, Okinawa
Tropical Cyclone 14E (Iselle)
…is located 285 miles west-southwest of the southern tip of Baja California
Northeast Pacific
Tropical Cyclone 14E (Iselle)
According to the NHC
Advisory 15

…
There will be more chop to the surf along east-facing shores in response to more persistent fresh trade winds. A series of weak Tasman Sea lows will provide a very small background bump to early week south swell. Enhanced trade flow will slowly trend short period swell to near summertime averages along east-facing shores by Monday morning.
HAZARDS AFFECTING LAND
SURF: Swells generated by Iselle and a large area of southwesterly winds to its south are affecting portions of the southwestern and west-central coast of Mexico, as well as the west coast of Baja California Sur. These swells are expected to continue for the next couple of days and will likely cause life-threatening surf and rip current conditions. Here's the link to the
National Hurricane Center
(NHC)
Central Pacific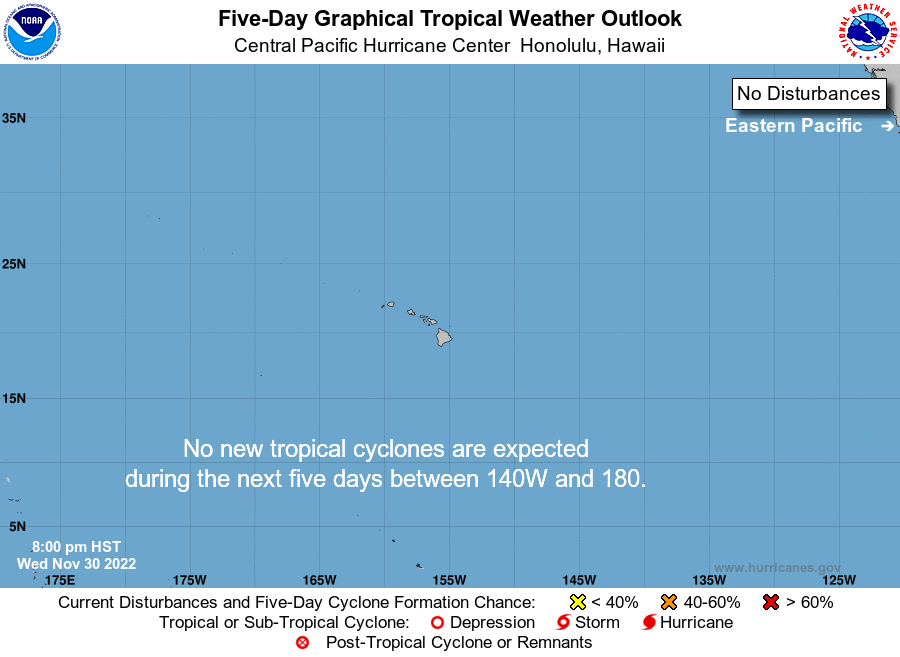 An area of low pressure located around 800 miles southeast of Hilo, Hawaii, is producing disorganized showers and thunderstorms as it moves west at 10 to 15 mph. Conditions are becoming less favorable for the development of a topical cyclone.
* Formation chance through 48 hours…low…near 0 percent * Formation chance through 5 days…low…10 percent
Western North Pacific
Tropical Cyclone 10W (Maysak)
Here's what the
computer models
show According to the JTWC, environmental analysis reveals low 5-10 knot wind shear, warm sea surface temperatures, and high ocean heat content values. TS Maysak is expected to track generally northward, then after 12 hours turn north-northeastward. Through 72 hours the environment is forecast to remain favorable for intensification…to a peak intensity of 115 knots by 48 hours…and rapid intensification may occur in the near term. Thereafter, sea surface temperatures will cool slightly, weakening the system, although other environmental factors will allow the storm to maintain its strength…followed by extra-tropical transition.