CURRENT TROPICAL CYCLONES
Tropical Cyclone 09W (Bavi)
…is located approximately 169 NM east-northeast of Shanghai, China
Northeast Pacific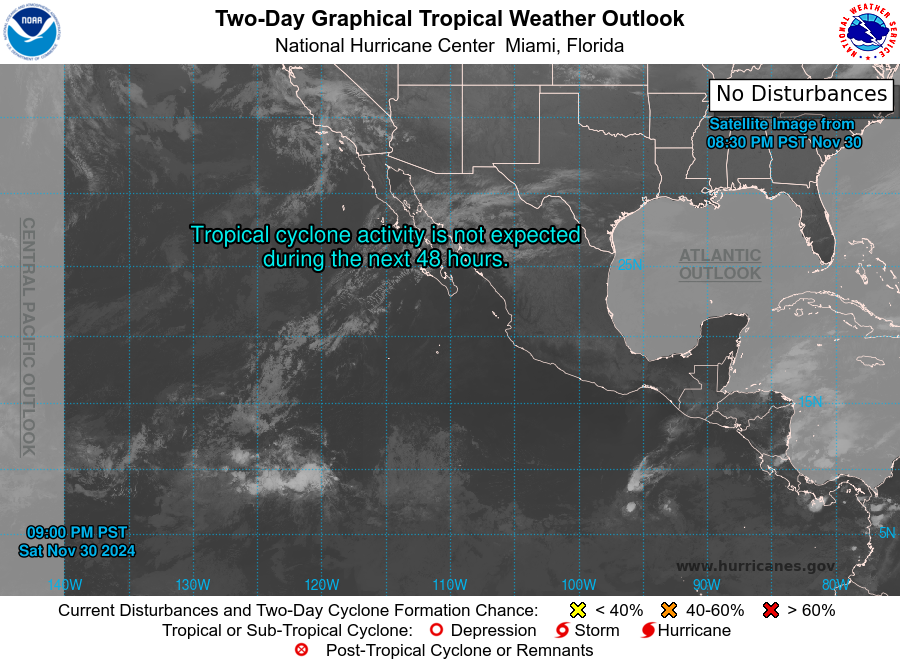 Satellite images indicate that showers and thunderstorms have become better organized in association with a low pressure system located about 250 miles west-southwest of the southwestern coast of Mexico. If this development trend continues, advisories could be initiated on this system early Wednesday. This disturbance is expected to move slowly northeastward near or just west of the southwestern coast of Mexico during the next few days. * Formation chance through 48 hours…
high…90 percent
* Formation chance through 5 days…
high…90 percent
>>>
An elongated area of low pressure near the coast of south-central Mexico continues to produce disorganized showers and thunderstorms. Development of this system is not expected due to unfavorable upper-level winds and its close proximity to land. Regardless of development, areas of heavy rainfall and flash flooding are likely in southeastern Mexico and northern Central America during the next several days. * Formation chance through 48 hours…
low…near 0 percent
* Formation chance through 5 days…
low…near 0 percent
>>>
Another low pressure system is located about 700 miles southwest of the southern tip of the Baja California peninsula. Showers and thunderstorms are showing some signs of organization, and this system will likely become a tropical depression during the next day or two while it moves slowly east-northeastward to northeastward.
* Formation chance through 48 hours…
high…80 percent
* Formation chance through 5 days…
high…90 percent
Here's the link to the
National Hurricane Center
(NHC)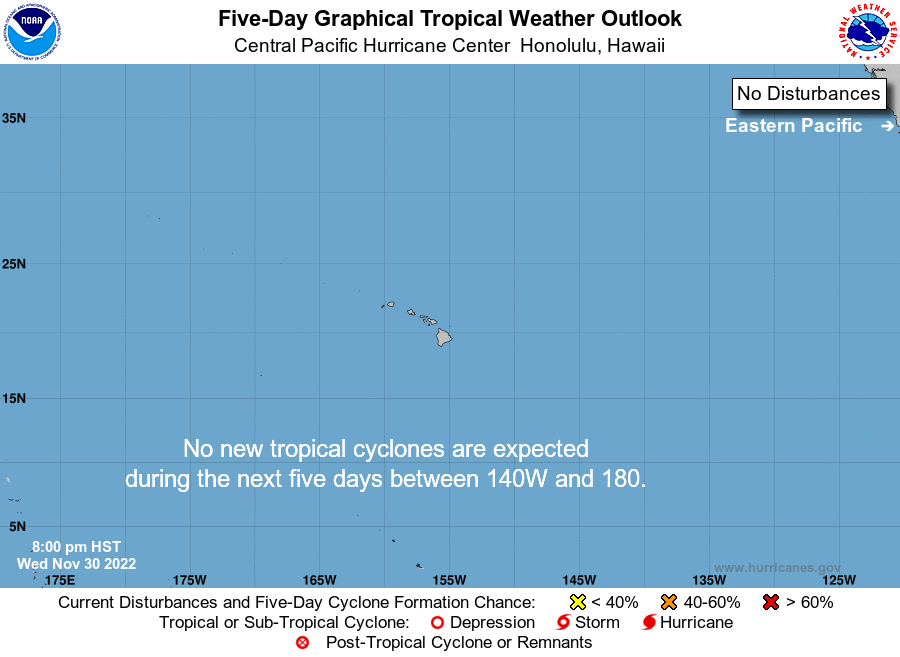 Western North Pacific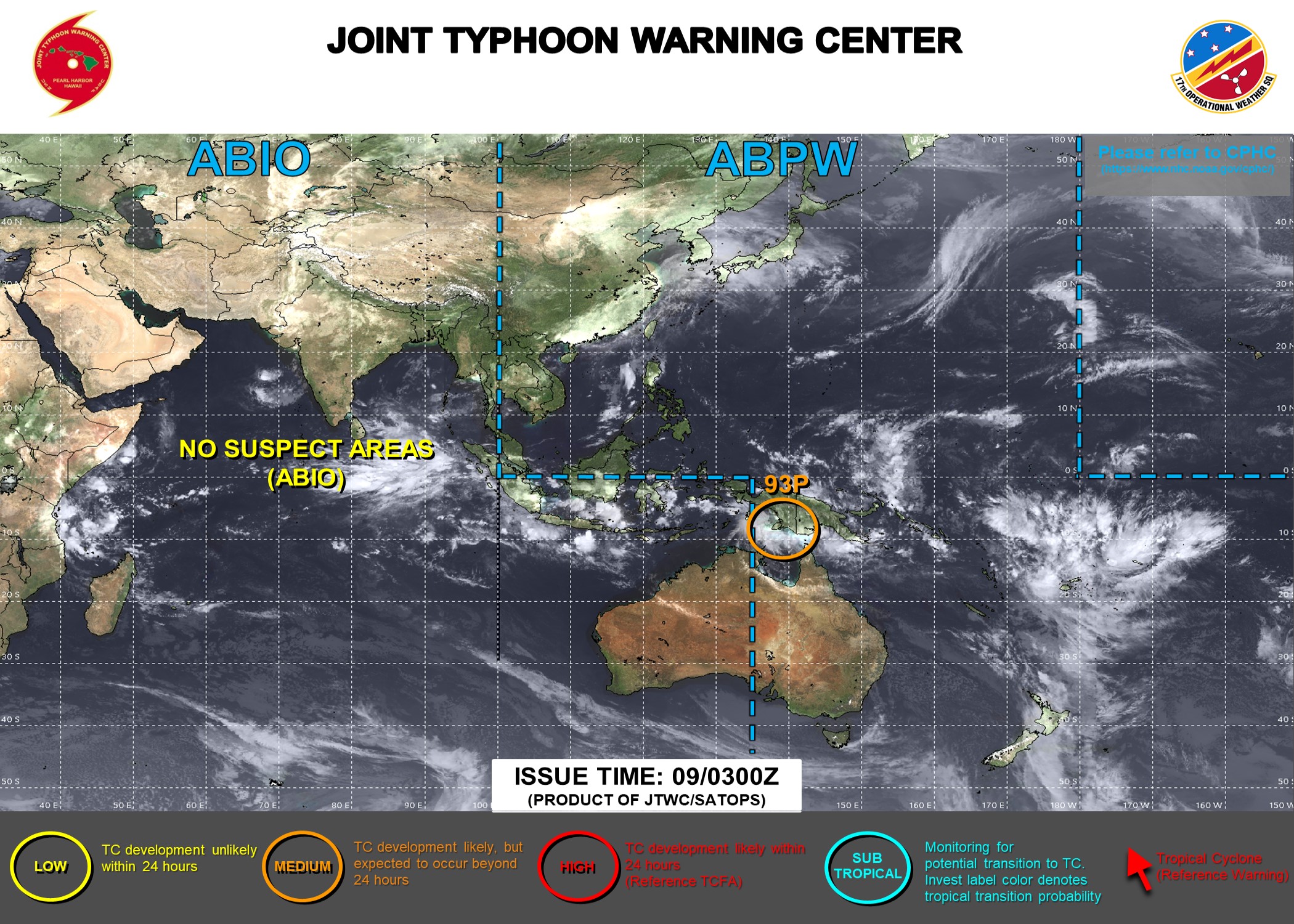 Tropical Cyclone 09W (Bavi)
Here's what the
computer models
show According to the JTWC, typhoon Bavi will tracking northward over the next 48 hours. Upper level conditions are favorable for development, with robust poleward outflow, and low to wind shear. Despite this, continue very warm sea surface temperatures will allow the system to intensify to 105 knots by 24 hours. Typhoon Bavi will gradually weaken as the system encounters cooler sea surface temperatures over the northern Yellow Sea and strong wind shear after 24 hours.
>>>
There's a tropical disturbance, being referred to as
Invest 94W
, which is located approximately 780 NM southeast of Kadena AB, Okinawa Here's what the
computer models
are showing According to the JTWC, the system is in a favorable environment for development with low <15 wind shear, good equatorward outflow aloft, and warm sea surface temperatures. Models are in strong agreement that the system will quickly consolidate over the next 2-3 days, and track north-northwestward. Maximum sustained winds are estimated at 10-15 knots. The potential for the system to transition into a significant tropical cyclone within the next 24 hours is
low
.