South Indian Ocean – Invest 93S
Saturday, January 22, 2022
By PDC's Senior Weather
Specialist Glenn James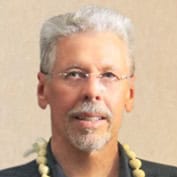 There's a tropical disturbance being referred to as Invest 93S…which is located approximately 112 NM north-northeast of Antananaviro, Madagascar
According to the JTWC, satellite imagery depicts a consolidated and compact
area of wrapping convection over an obscured low level circulation.
93S is in a marginal environment with its strong radial outflow and divergence being offset by moderate (15-20 knot) vertical wind shear and land interaction.
Dynamic models indicate the system will track west over the next 24 hours and intensify once over the warm waters of the Mozambique Channel.
Maximum sustained surface winds are estimated at 25 to 30 knots.
The potential for the development of a significant tropical cyclone within the next 24 hours remains high.