Tropical Cyclones – Pacific Ocean
Monday, November 22, 2021
By PDC's Senior Weather
Specialist Glenn James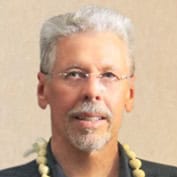 Tropical Cyclone 01S (Paddy)…is located 230 NM south-southeast of Christmas Island, Australia

North Eastern Pacific / North Central Pacific
Tropical cyclone formation is not expected during the next 5 days
North Western Pacific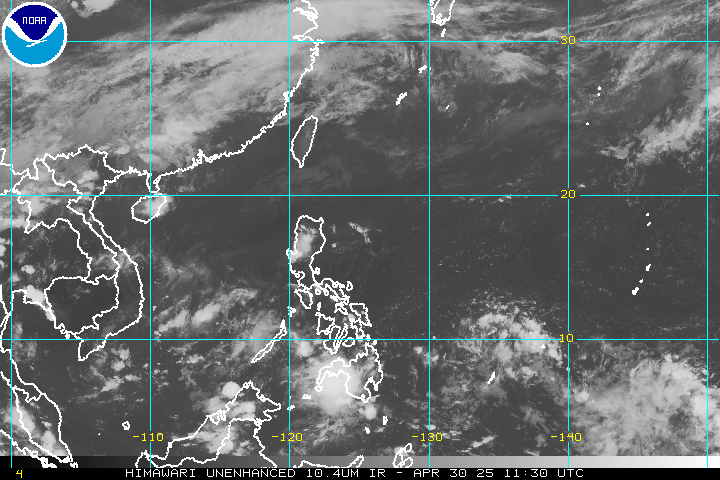 No tropical cyclones or areas of disturbed weather under investigation by the JTWC
North Indian Ocean
No tropical cyclones or areas of disturbed weather under investigation by the JTWC
South Indian Ocean
Tropical Cyclone 01S (Paddy)
Sustained 40 knot winds…with gusts to 50 knots (as of Warning Number 4)
Here's what the computer models are showing for Tropical Cyclone 01S (Paddy)
According to the JTWC…satellite imagery depicts an area of deep, flaring convection located to the southeast of the low level circulation center.
TC Paddy is a fairly compact system and is located in a favorable environment with good poleward outflow aloft, low (5-10 knot) wind shear, and warm sea surface temperatures.
TC Paddy has tracked southward over the past 6 hours. By 12 hours, the system will turn southwestward as a ridge builds in from the south. By 24 hours, TC Paddy will make its turn westward, and will start to experience dry air being introduced from the southwest, contributing to a weakened intensity of 35 knots. By 36 hours, the system will take a slight jog to the west-northwest as high pressure to south will continue to build.
During this time, TC Paddy will begin to encounter an area of increased wind shear, further contributing to its demise. Conditions will continue to become more unfavorable throughout the remainder of the forecast track. Full dissipation is expected by 72 hours.
Arabian Sea

No tropical cyclones or areas of disturbed weather under investigation by the JTWC